Created by Eli Howes from English Pro Tips
4.8 ⭐️⭐️⭐️⭐️⭐️
What you'll be learning
✅ Essay structures for all IELTS essay types
✅ Advanced grammar and vocabulary for academic writing
✅ Useful vocabulary for the common topics in IELTS writing
✅ Tips and strategies for thinking of ideas and examples
✅ How to get a high score in all parts of the IELTS writing criteria
✅ How to use linking words correctly
✅ How and when to use synonyms
✅ How to effectively use punctuation
✅ Which common grammar mistakes to avoid
✅ Advanced writing techniques such as hedging and rebuttals
✅ (Academic Task 1) How to answer all of the different graphic types
✅ (General Task 1) How to answer all of the different letter types
↓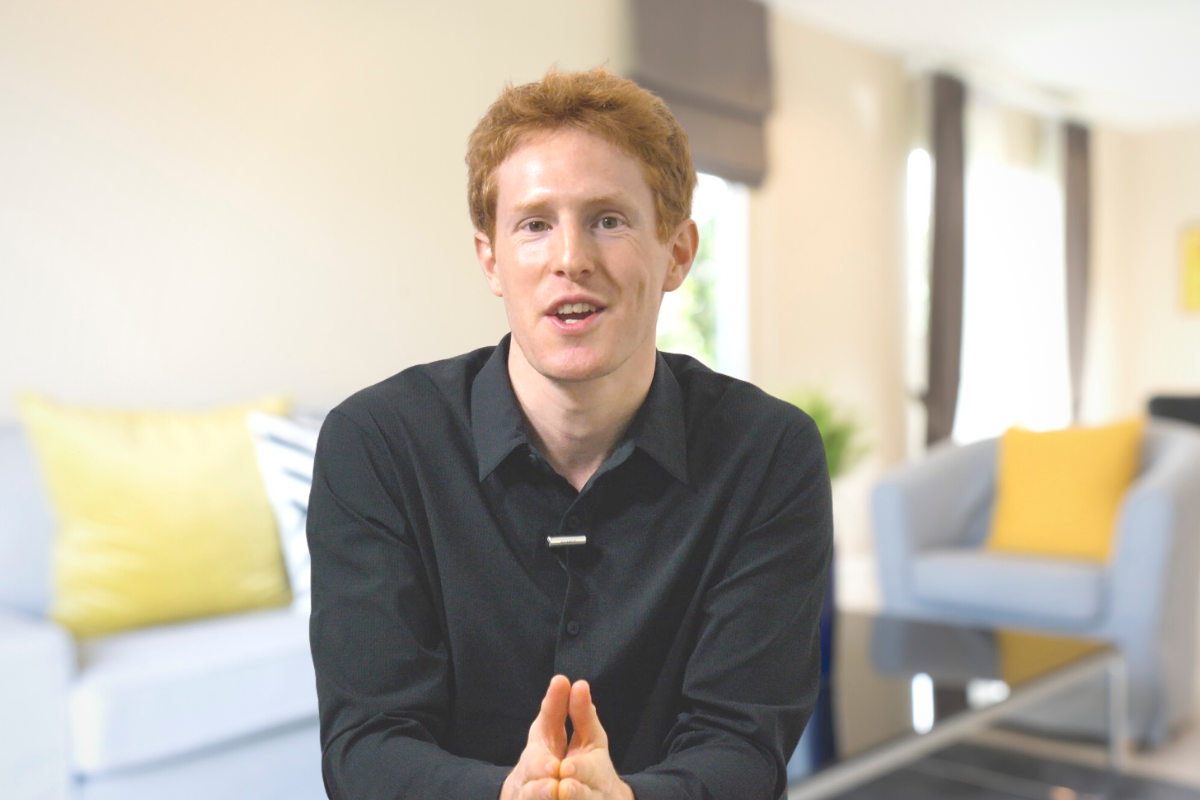 10+ years teaching experience
Helped hundreds of students achieve band 7+ in IELTS writing
Guided students to achieve overall band 8, 8.5 and band 9
IELTS expert teacher: UK, China, Spain
Founder of englishprotips.com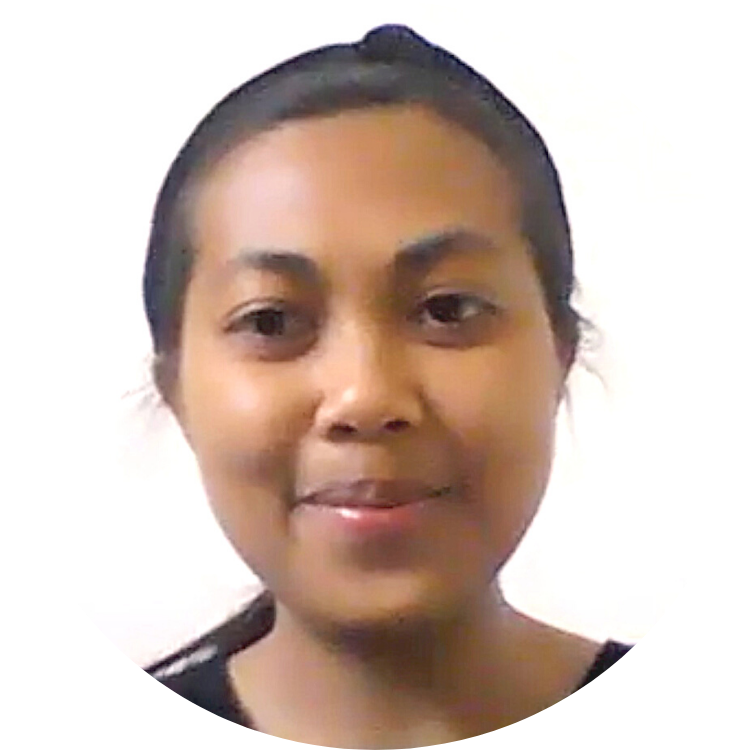 "Over the moon!"
"Hi Eli, I want to share some good news with you. I passed the exam! My scores were: Listening:9 Reading:8 Writing:7.5 Speaking: 8 Total score:8 Thank you so much for your guidance. I'm over the moon!"
Noemi from the Philippines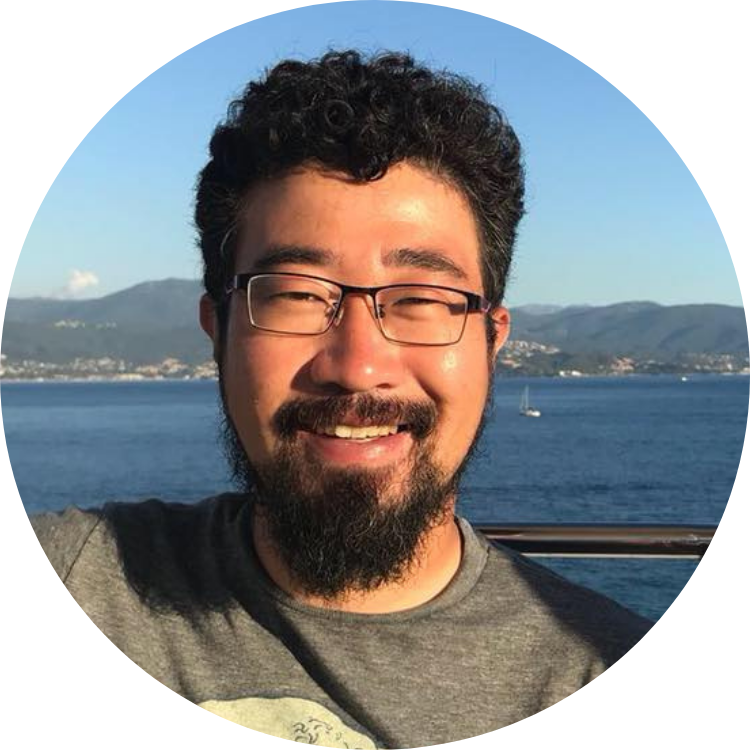 "Clear and effective"
"Very clear videos and instruction. The quizzes and interaction activities are very effective. I feel ready for the test."
Bo from China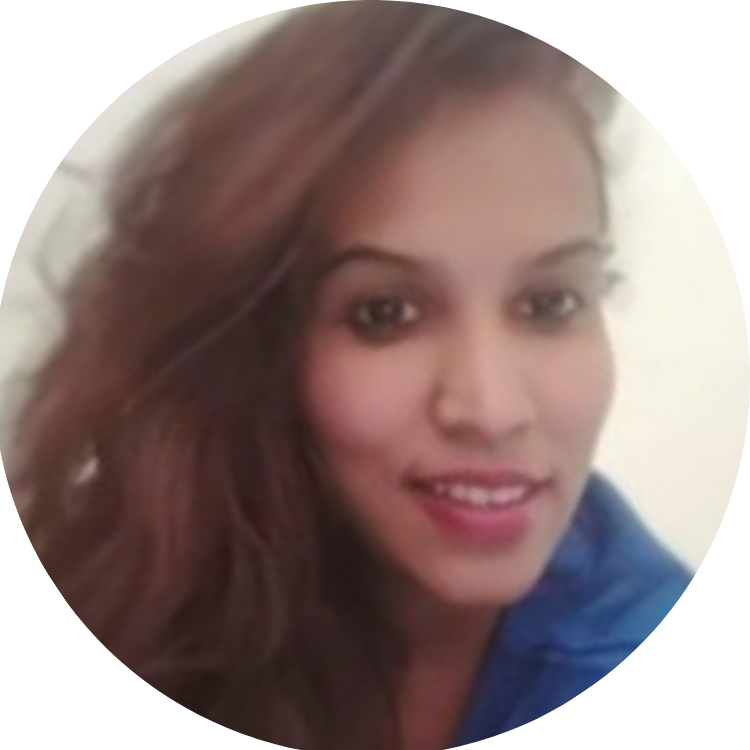 "One of the best courses you could imagine"
"The likelihood of getting a higher score for IELTS is way more higher than any of course I knew before. The integrated and fully interactive courses are designed to boost my confidence level and ability to get my head around the language which needs for IELTS."
Deepika from Sri Lanka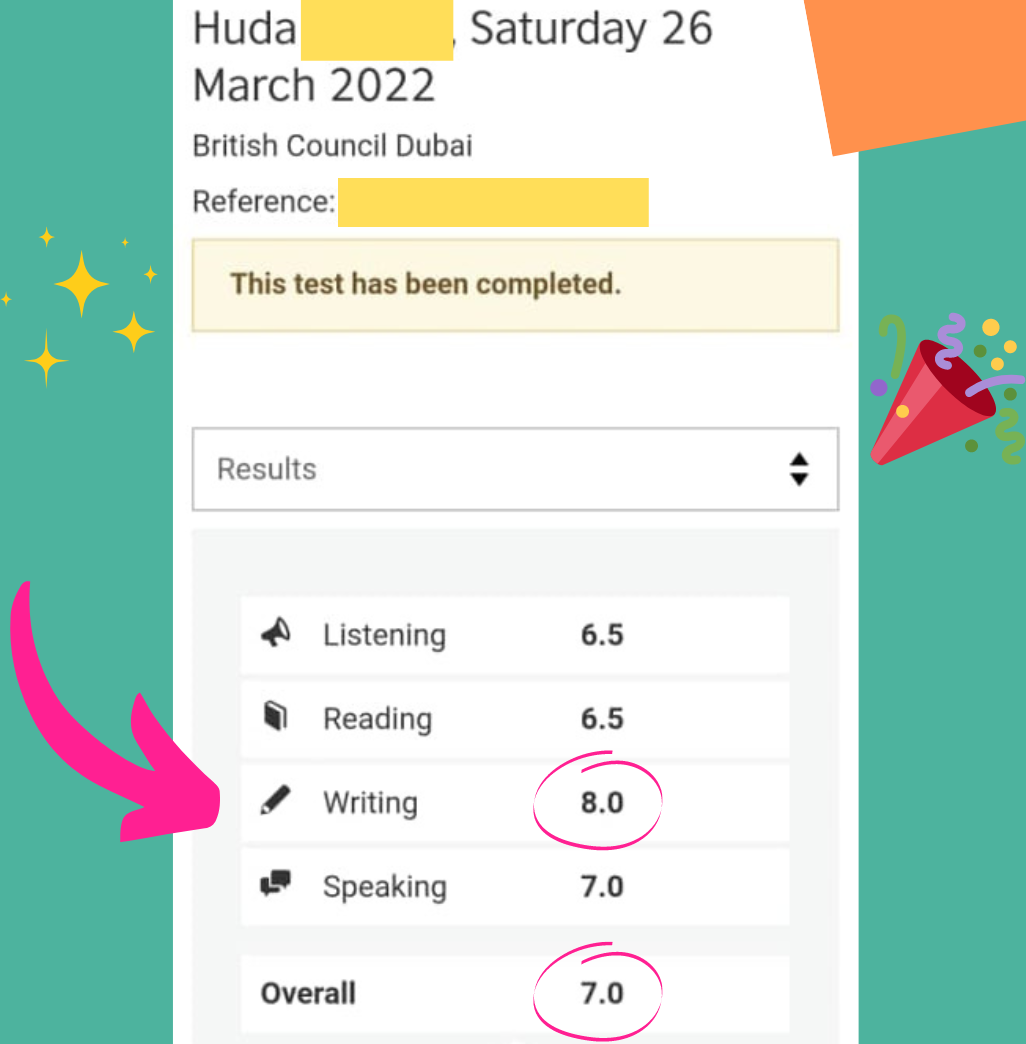 "Band 8 in IELTS Writing"
Hi Eli, I've just received my test results and I'm so satisfied with my writing score- band 8. I'm so excited. I wouldn't be able to achieve this score without your help and support. Thanks a million
Huda from Syria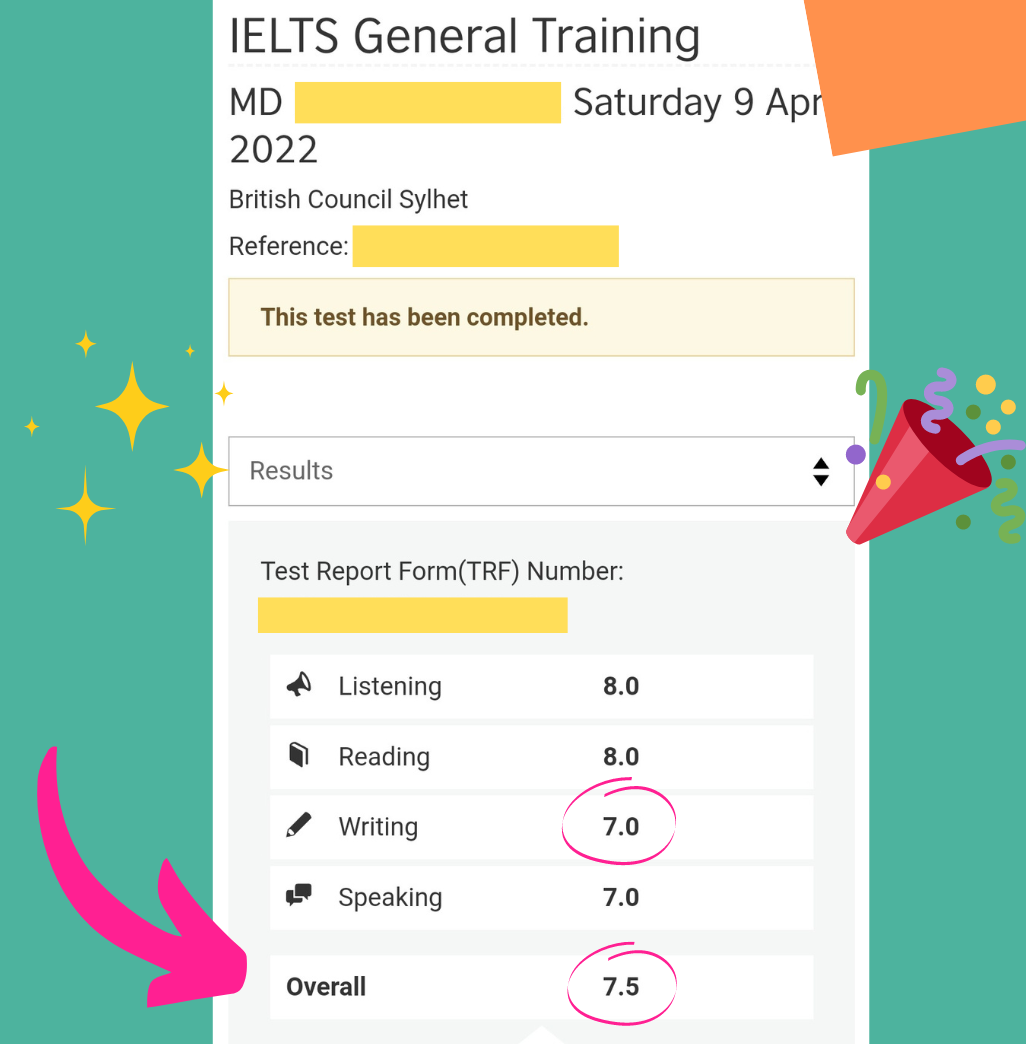 "Best deals I ever made"
I came across about you from Keith's website and I decided to purchase your writing package, and honestly, that was one of the best deals I have ever made. Your writing package is incredibly helpful and I applied your structures and some invaluable tips in my exam and got 7, which is unbelievable.
Md from Bangladesh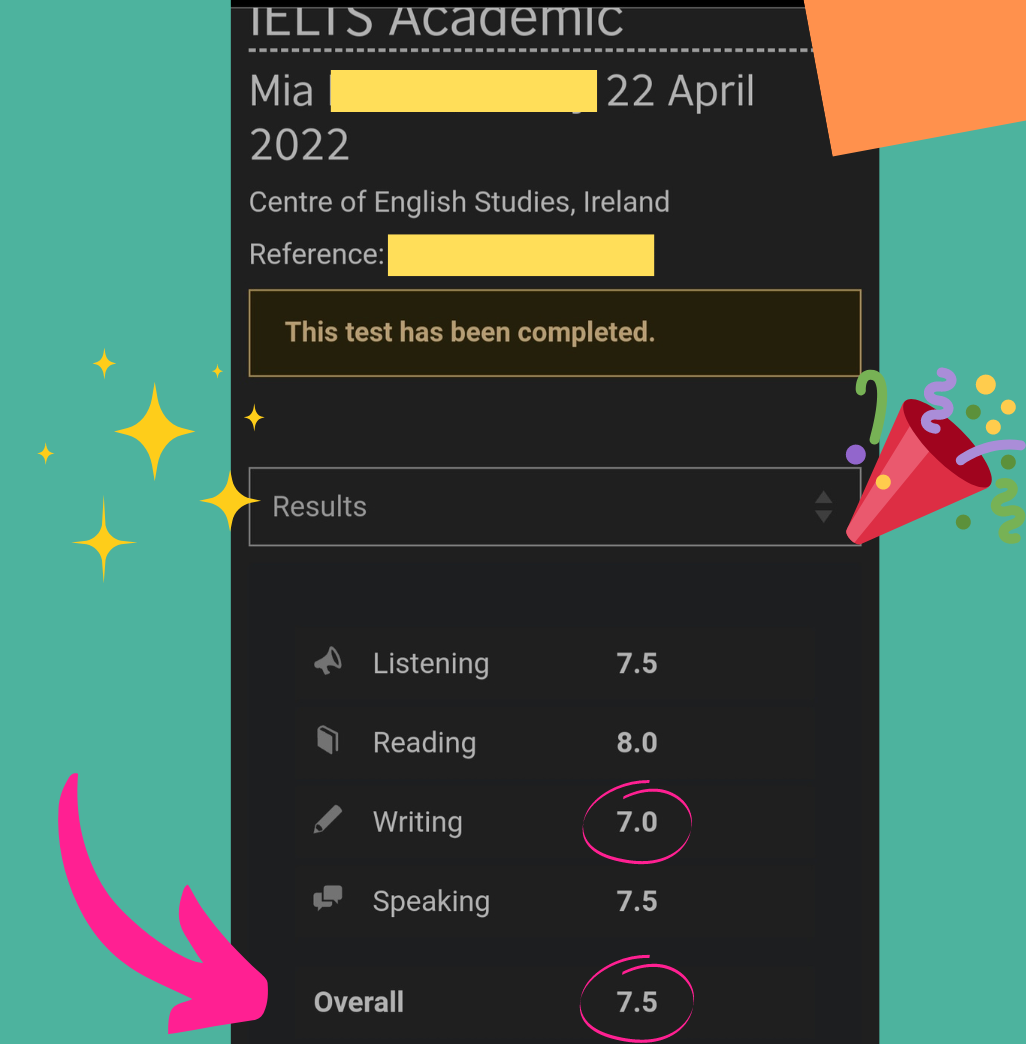 "Band 7 in just 10 days"
I got 7 (in writing)! Thank youuu, you helped me to improve in just 10 days! I am sooooo happy :))))) I am so thankful to you, I can not find right words to describe my happiness. I think I would have never passed this exam if Eli had not helped me!
Mia from Croatia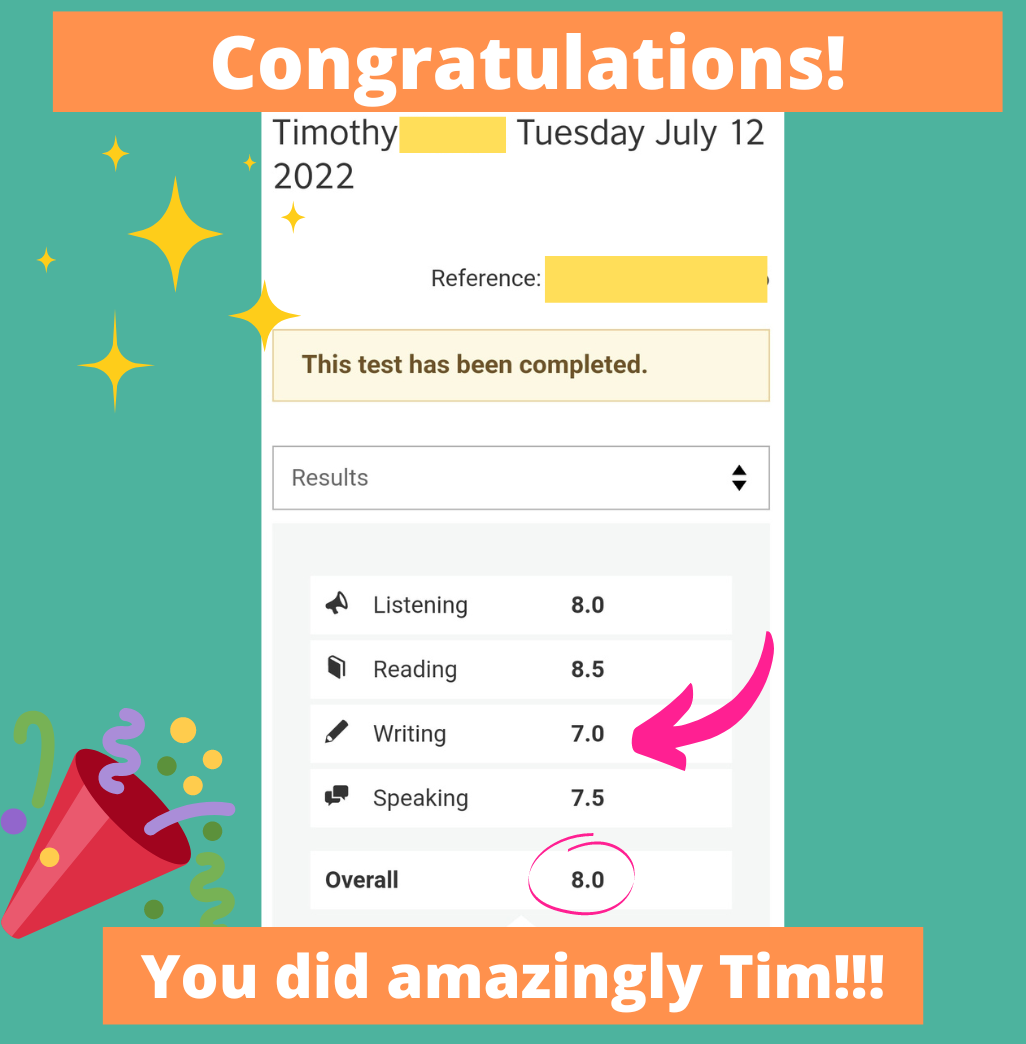 "Thanks a million"
Hi Eli, I sat for my IELTS and this is how I did thanks to you! Thanks a million!

Timothy from Kenya

"I did it with the perfect score that I need to be a doctor"

My dear Eli, I DID IT WITH THE PERFECT SCORE THAT I NEED to apply for a job as junior doctor in the UK. Your platform is my favourite one, I will highly recommend you to everyone who needs help with this exam

Livia from Romania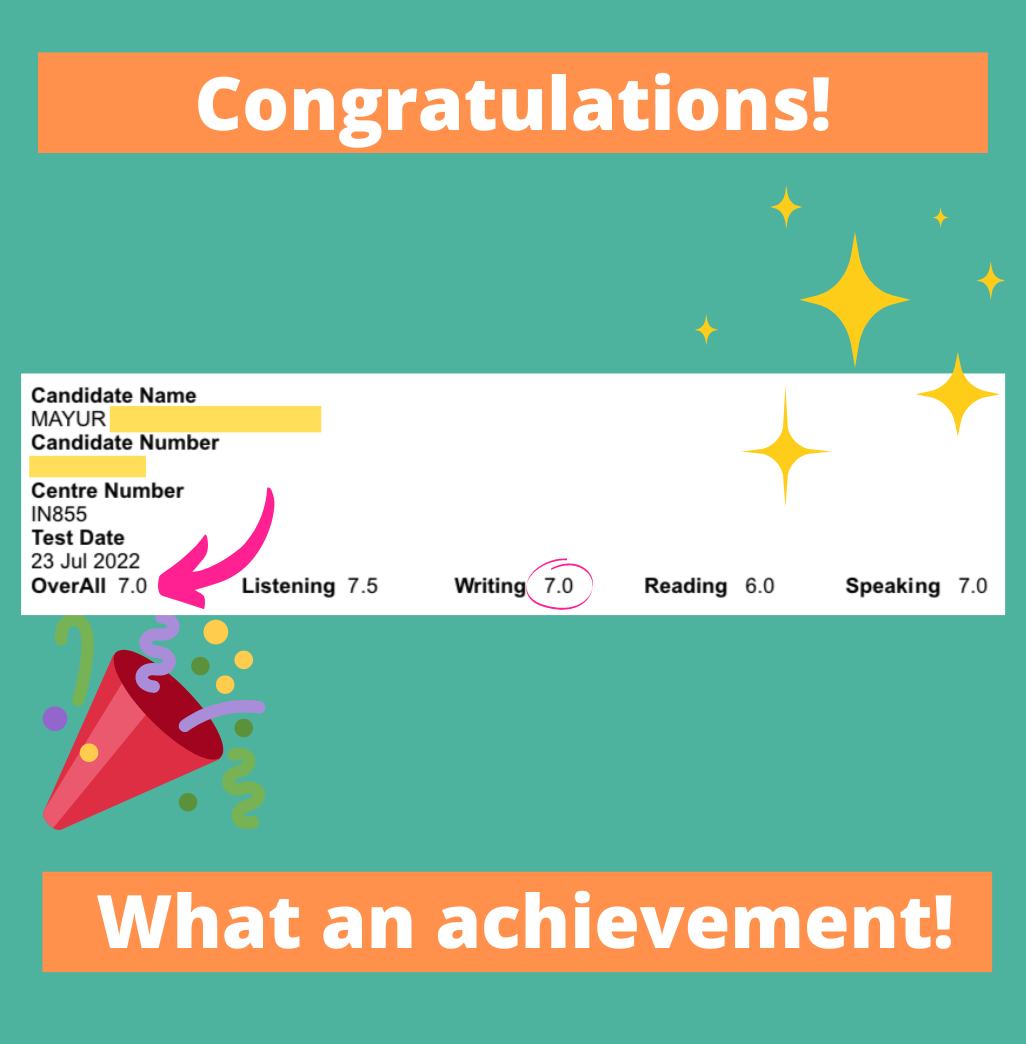 "On cloud nine"
I followed your IELTS course due to the writing and speaking techniques. I scored very well on the test. You're the best teacher in the world! I have never found such tricks and techniques anywhere. Consistency and practice is the key to IELTS success. I'm on cloud 9! I will definitely recommend your course to my friends and colleagues. It's a phenomenal, complete and precise course I have ever seen.
Mayur from India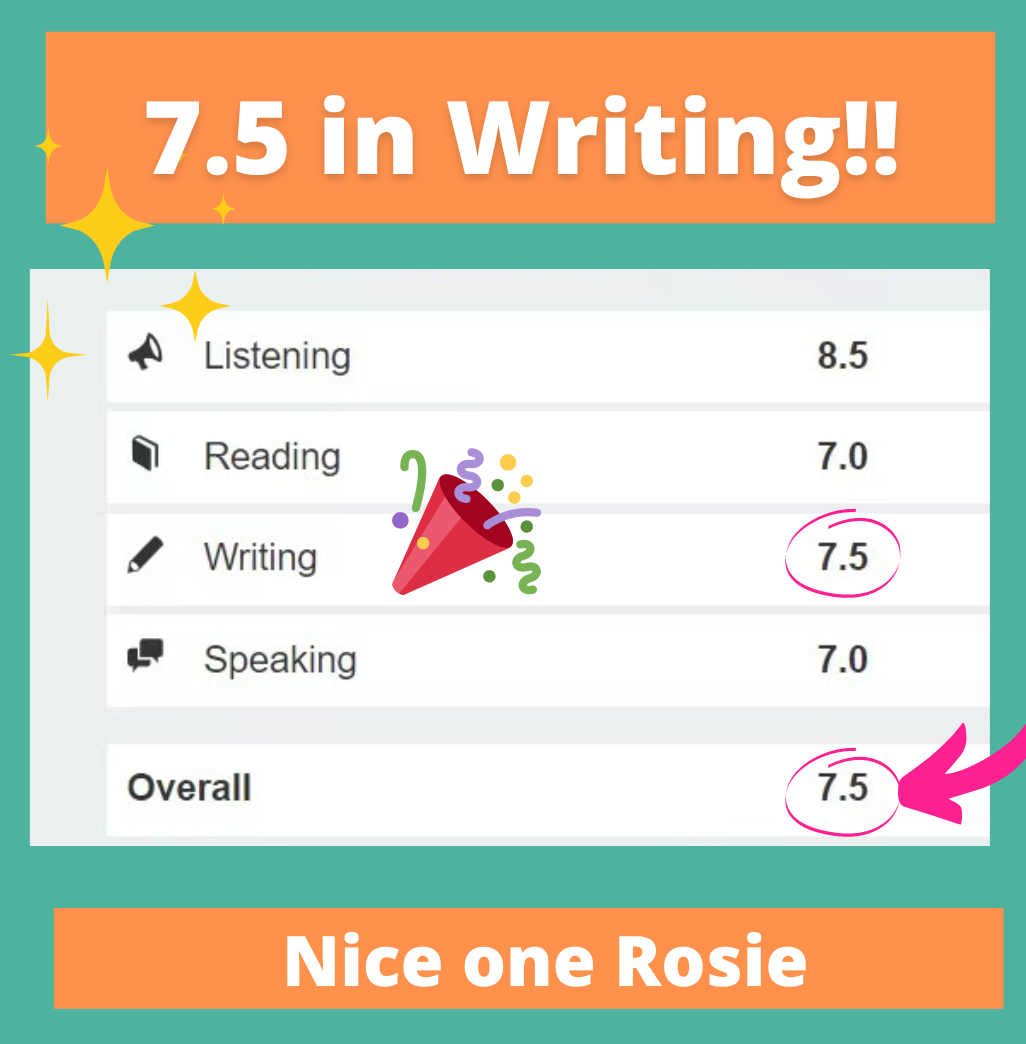 "From 6.5 to 7.5 in Writing"
My writing went up one band.
Rosie from China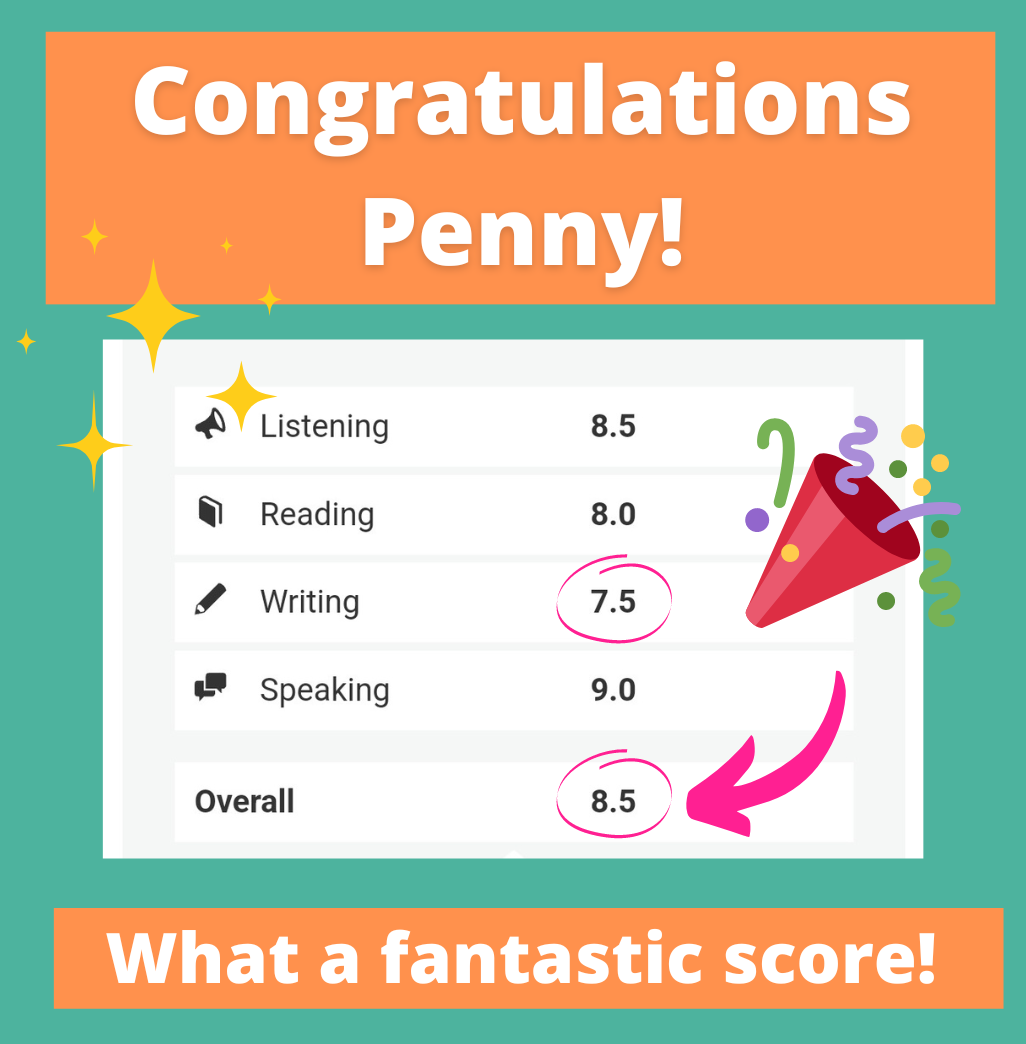 "Proud of myself"
Hi Eli, Just an update. I passed the IELTS. I am quite shocked by my marks. They were actually quite good, considering I almost did not complete the reading section. Listening 8.5, Reading 8.0, Writing 7.5 and Speaking 9.0. Quite proud of myself.
Penny from South Africa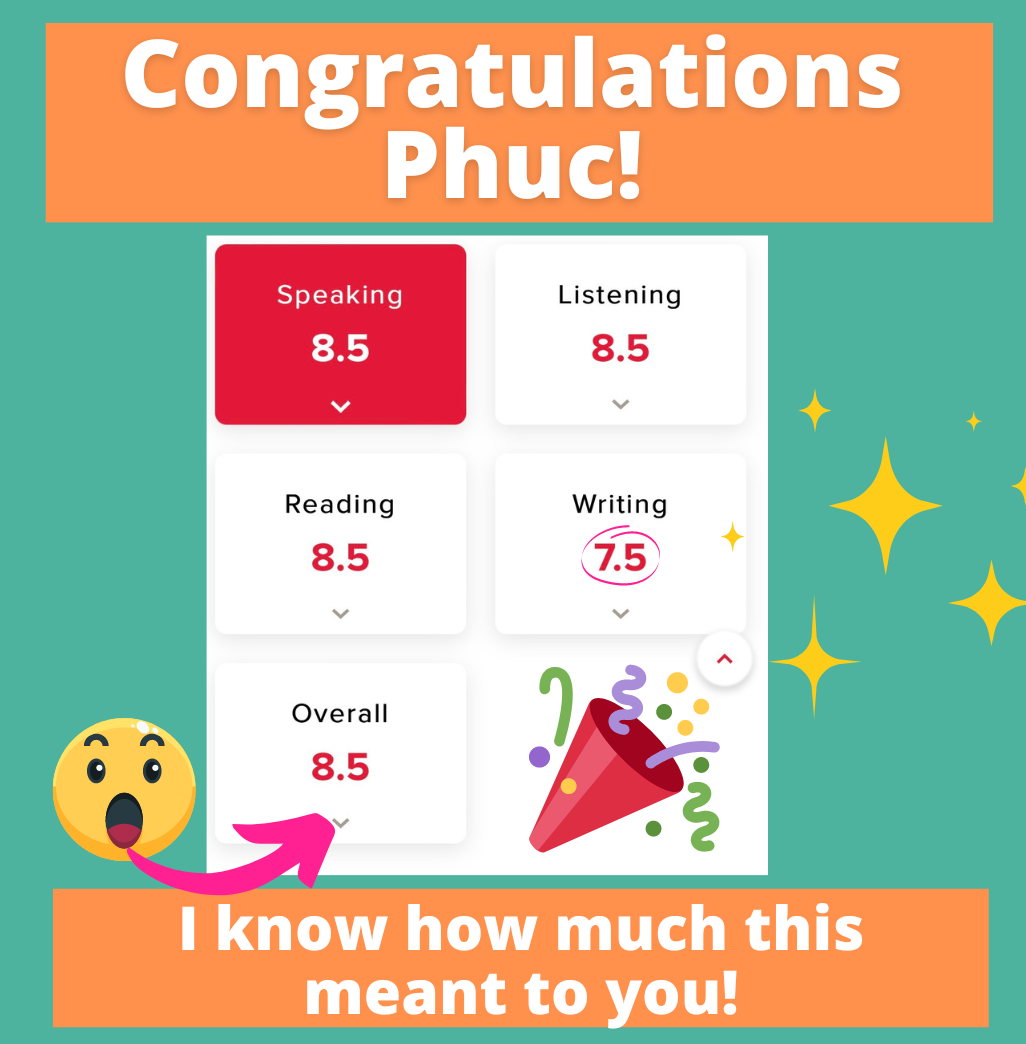 "Overall Band 8.5"
Thanks a lot for your help! I got 8.5 for my previous attempt! Have a great day

Phuc from Vietnam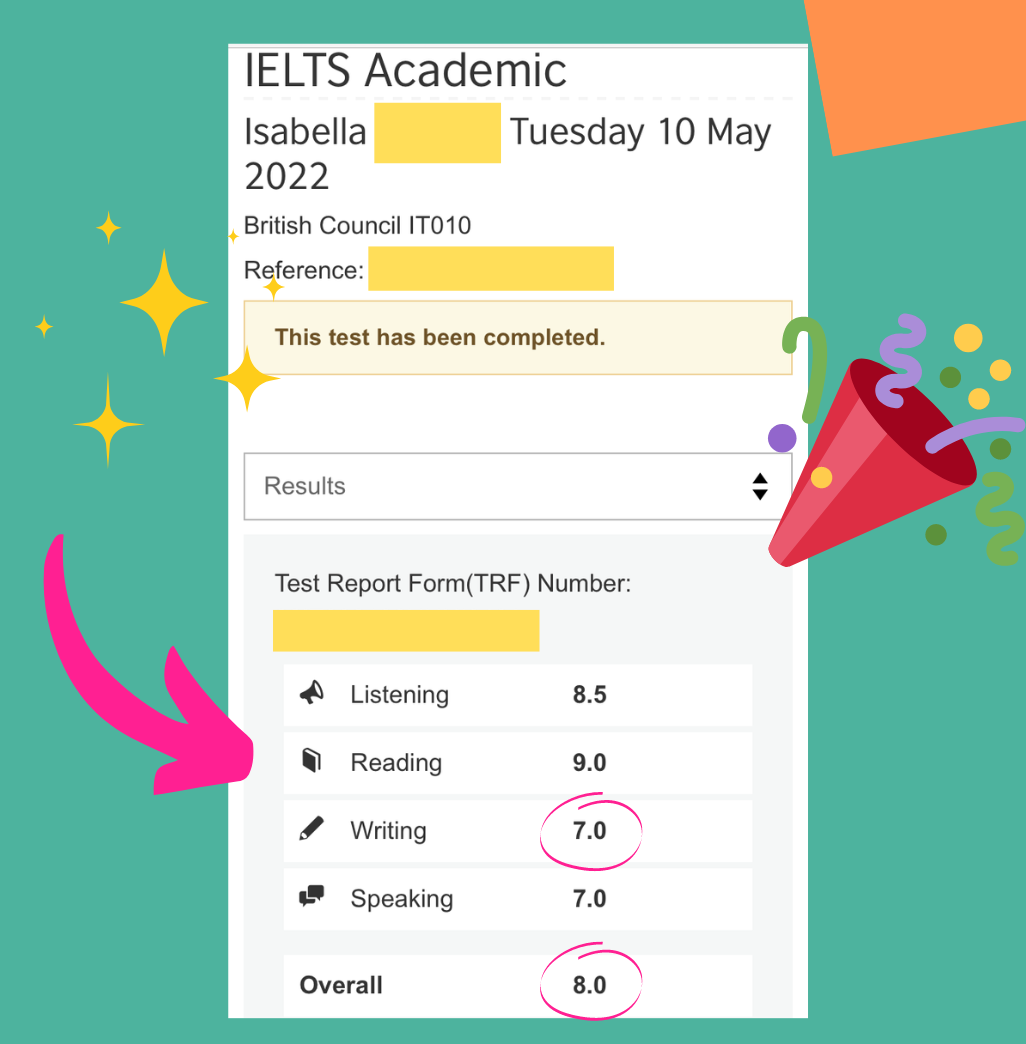 "Thank you"
I keep following your videos, posts, and your pieces of advice! Thank you

Isabella from Italy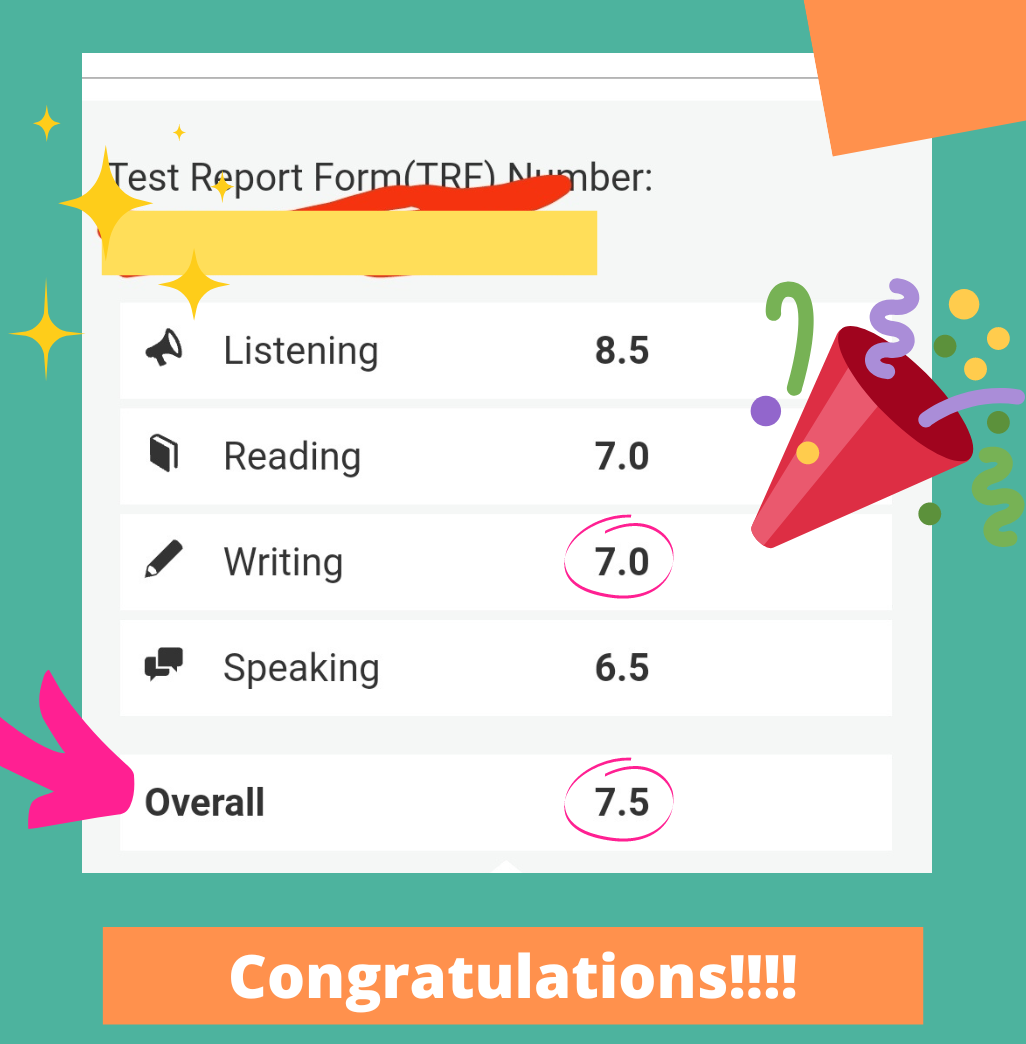 "I got band 7 in Writing"
Hope you are doing well.. I have given IELTS General Training on 12th May ,and today I got my result.. I bought your writing course..I can't explain how useful it was. Everything was explained in details.. I have taken IELTS two times before.and every time I got 6.5in writing.. However, this time (3rd attempt)I got 7in writing.. I just want to thank you so much for this wonderful course.

Fouzia from Bangladesh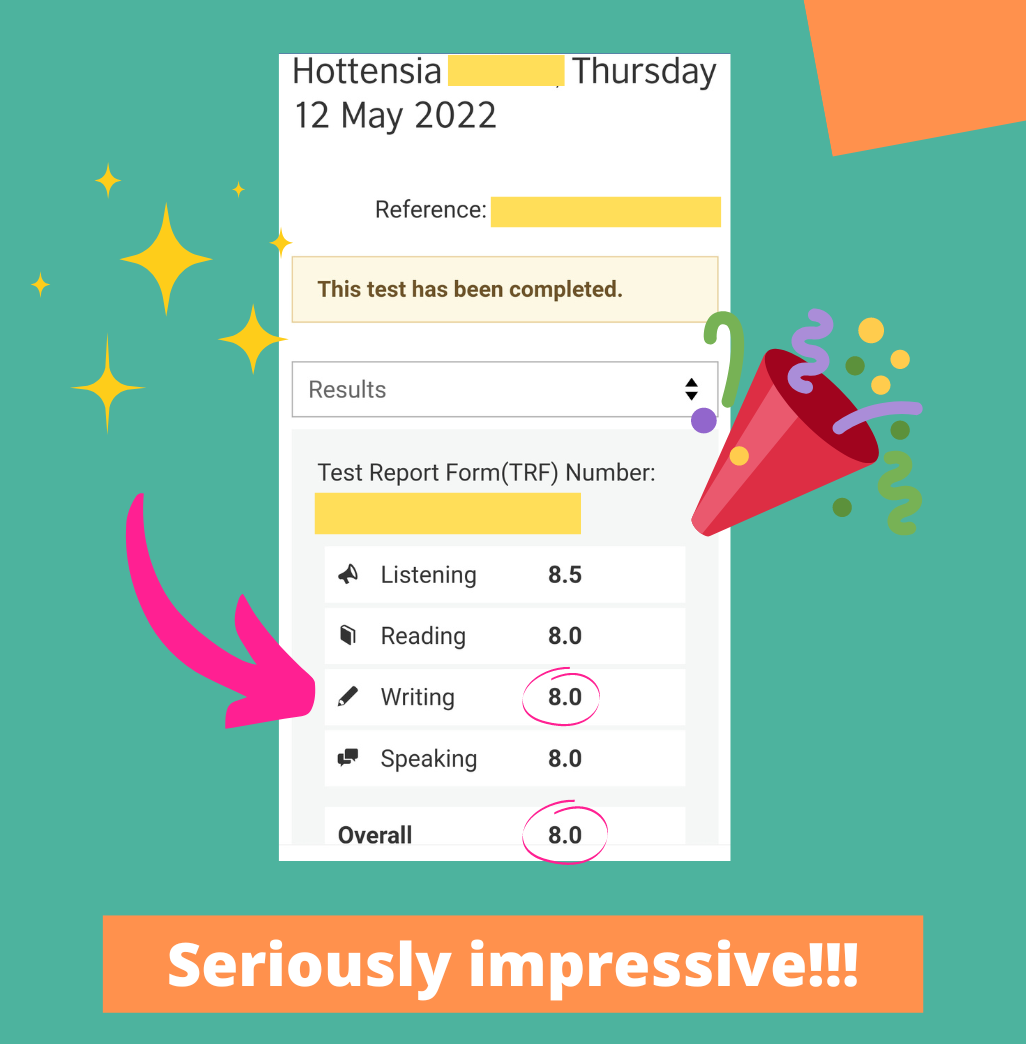 "Band 8 in IELTS Writing"
I was able to score band 8 in writing and band 8 overall. Your videos were my main teacher plus following your advice on doing a lot of practice. You are a great tutor. God bless you and take you higher.

Hottensia from Kenya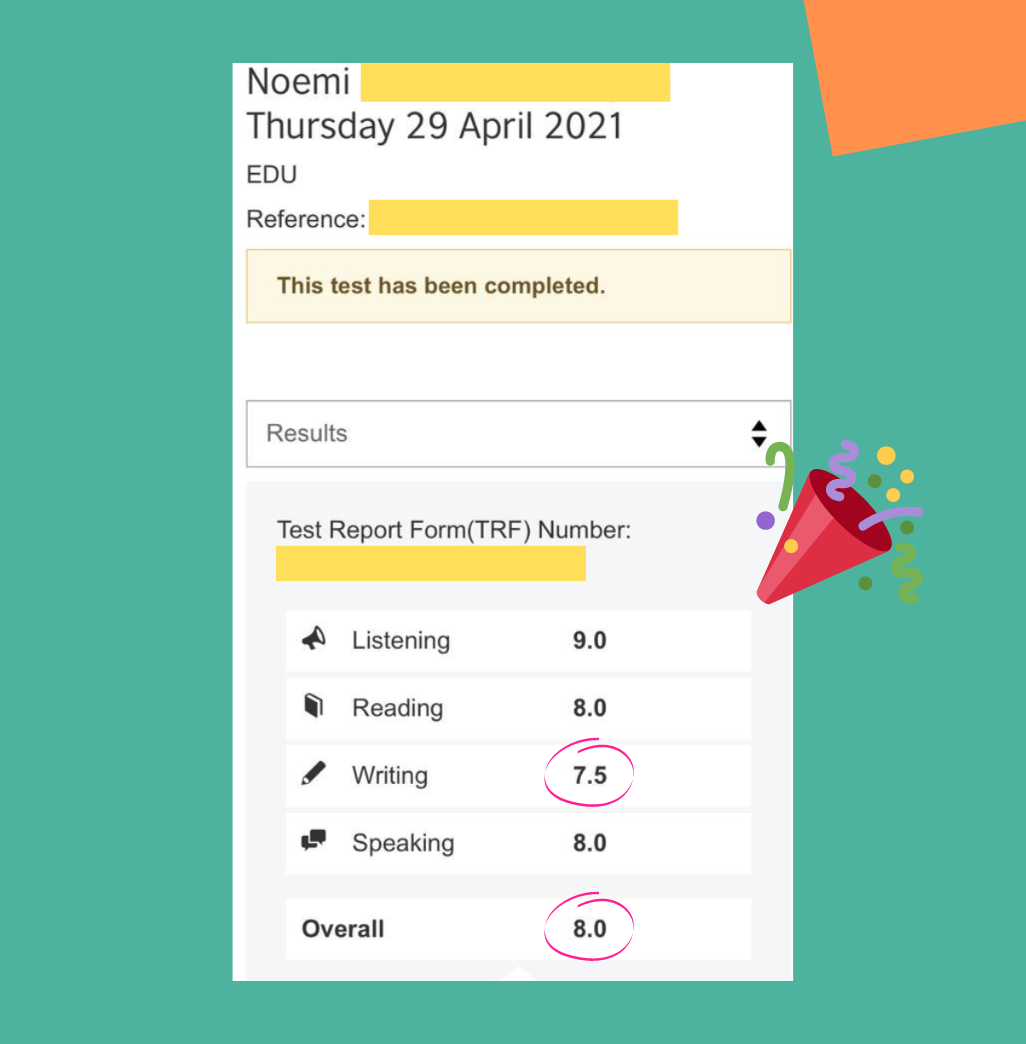 "Over the moon!"
Hi Eli, I want to share some good news with you. I passed the exam! My scores were: Listening:9 Reading:8 Writing:7.5 Speaking: 8 Total score:8 Thank you so much for your guidance. Im over the moon!

Noemi from the Philippines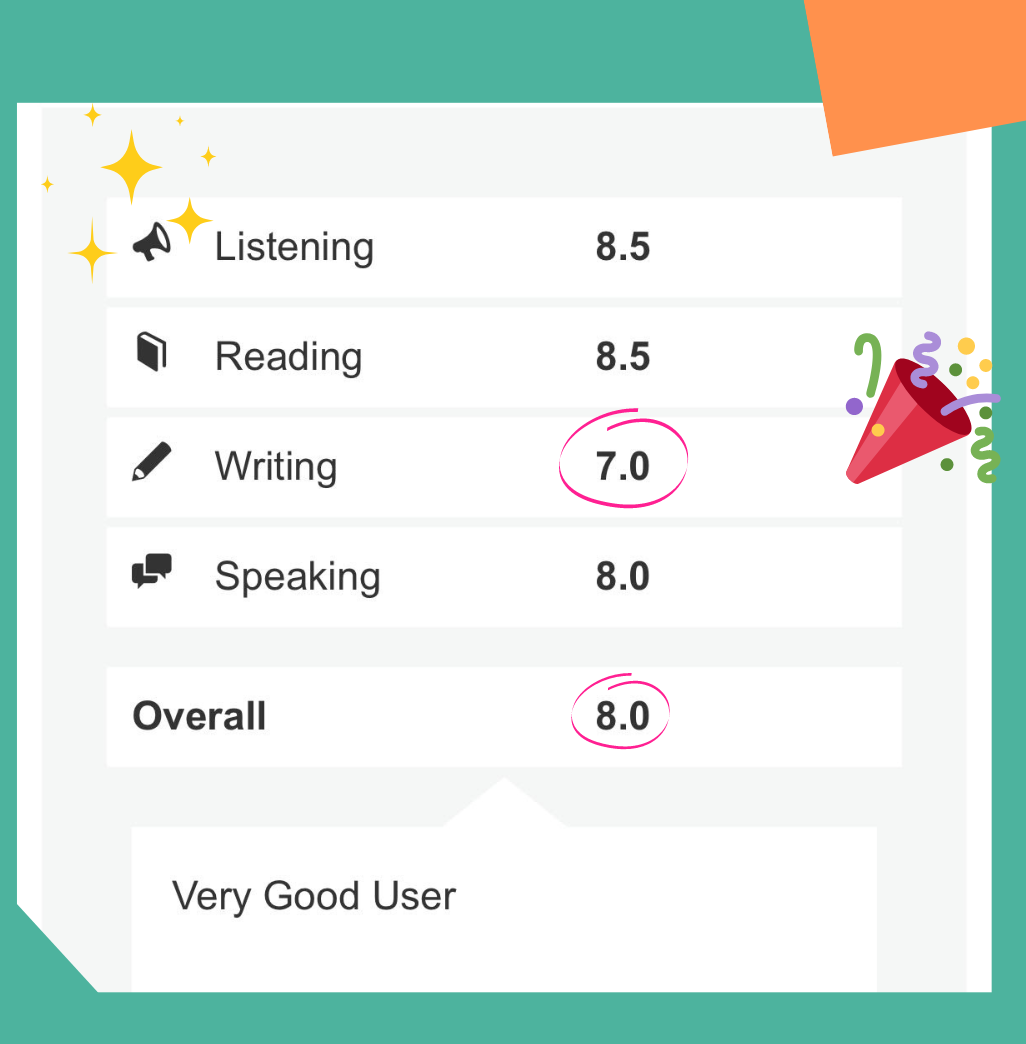 "Nothing helped me as much as your course"
Dear Eli, I am writing to thank you for your immense help through your courses during my ILETS preparation. I took the academic version of the test and I was stuck in band 6.5 in the writing section and despite not having enough time to reach the 150 word count in task 1, I managed to get a 7 in writing. I took a lot of writing courses before and this was my third IELTS academic attempt. I can say that nothing helped as much as your writing course and your sample essays.
Maria from Egypt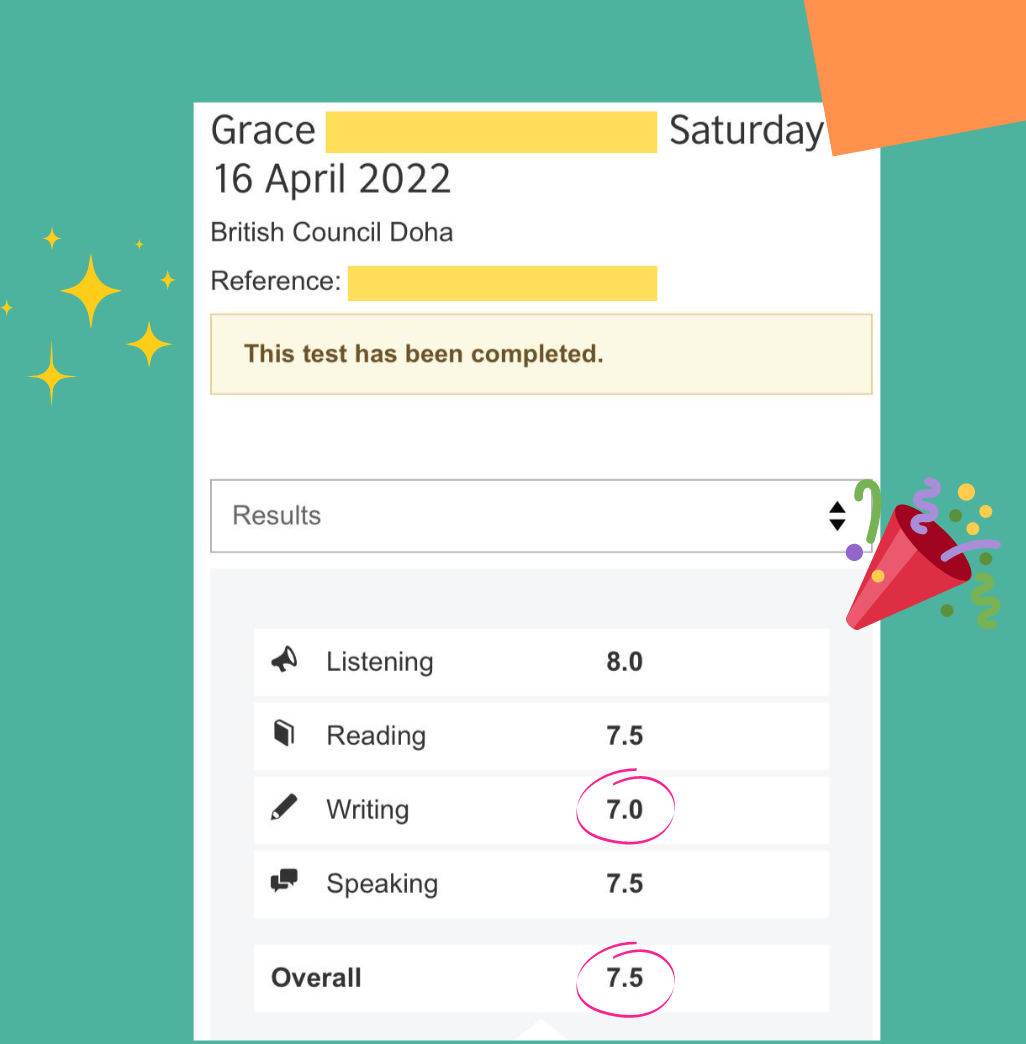 "7.5 on my first try!"
Most happy to share my results! Maybe I could have done better but this is more than enough for my University application requirements! Honestly, I was under the weather while taking the exam but I managed on my first try! Overall 7.5! May God continue to bless you and your every endeavor! I will keep on studying and learning while having fun!!
Grace from the Philippines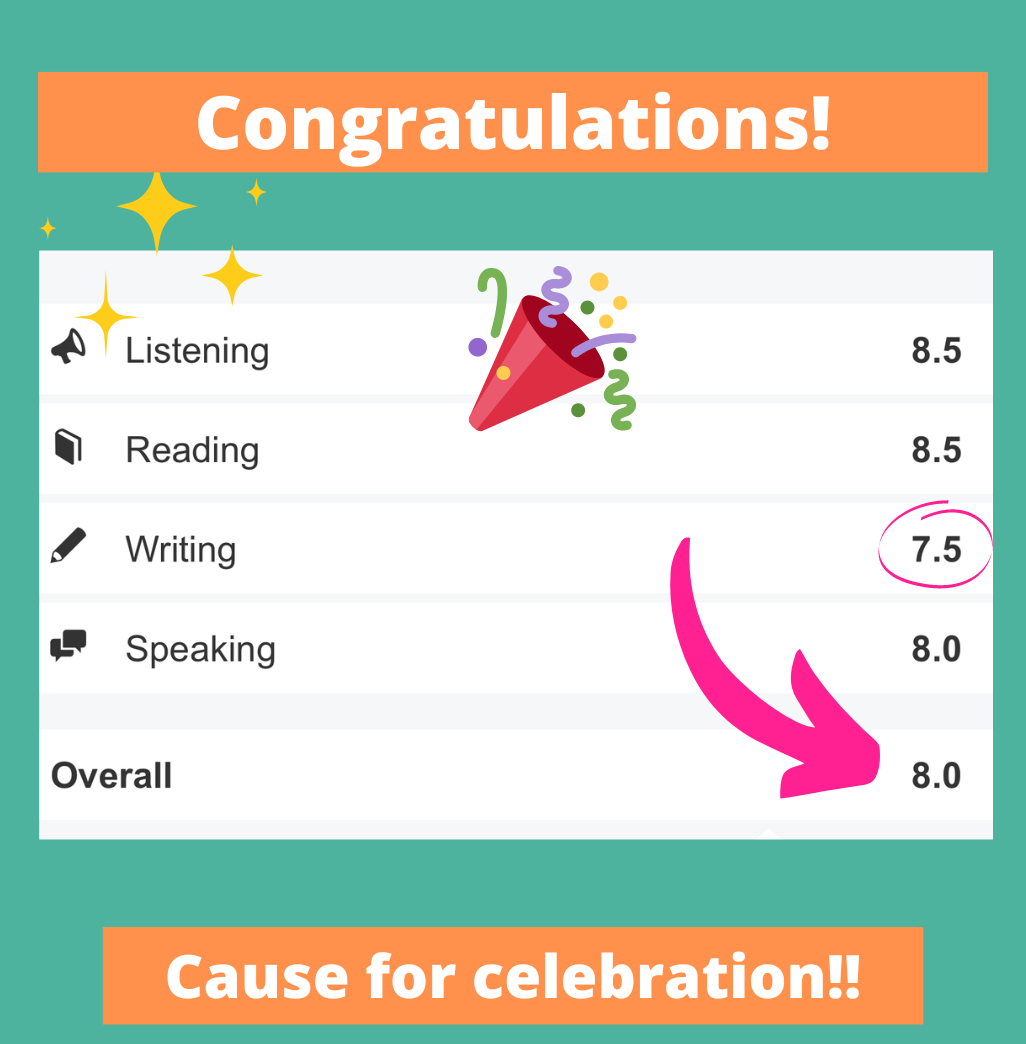 "Excellent preparation"
Hi! I've just received my results. Thank you for your support and excellent preparation tips and honest feedback.


Vera from Germany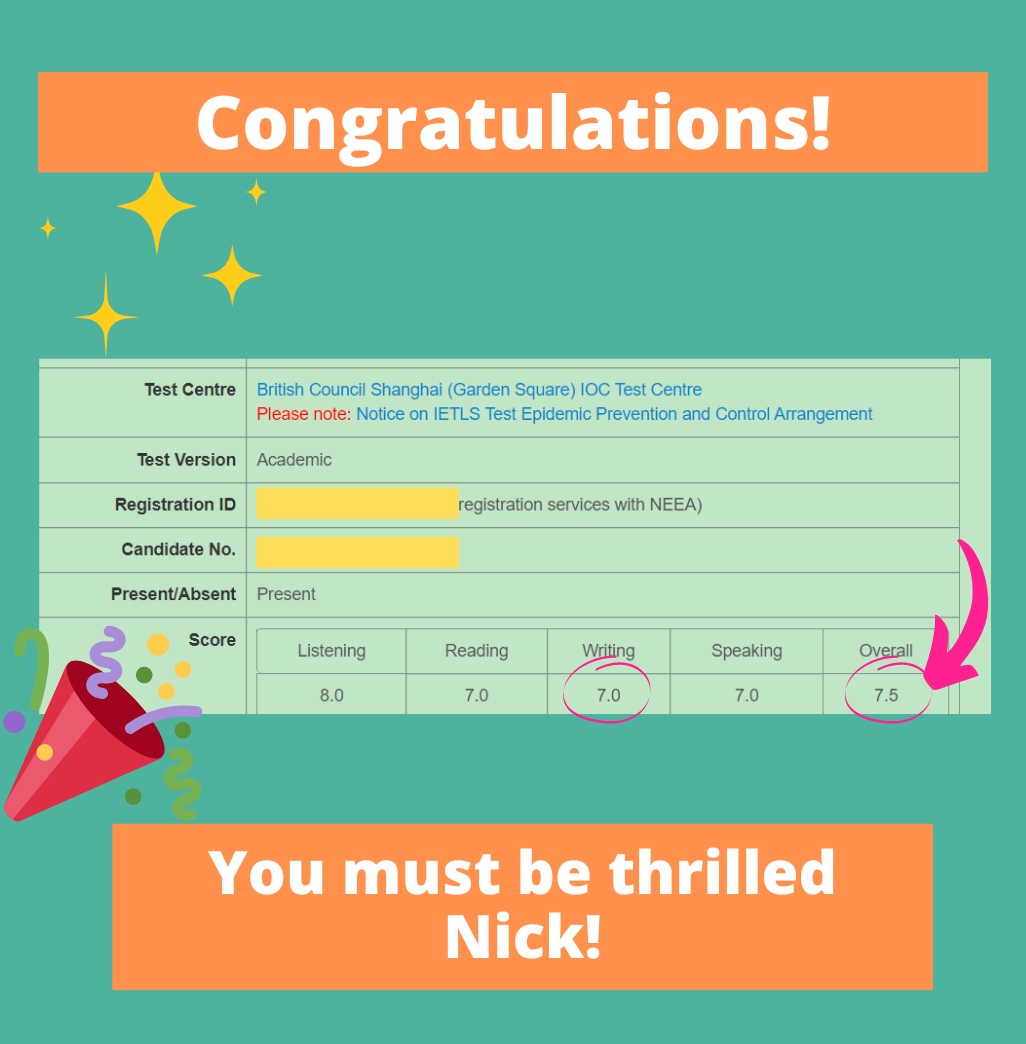 "Nearer to my goal"
On July 5, I got a 7.5 in general, with 7 in both writing and speaking. This result, which came yesterday evening, brings me nearer to my goal -- 7.5 in writing and 7 or above in every other section.
Nick from China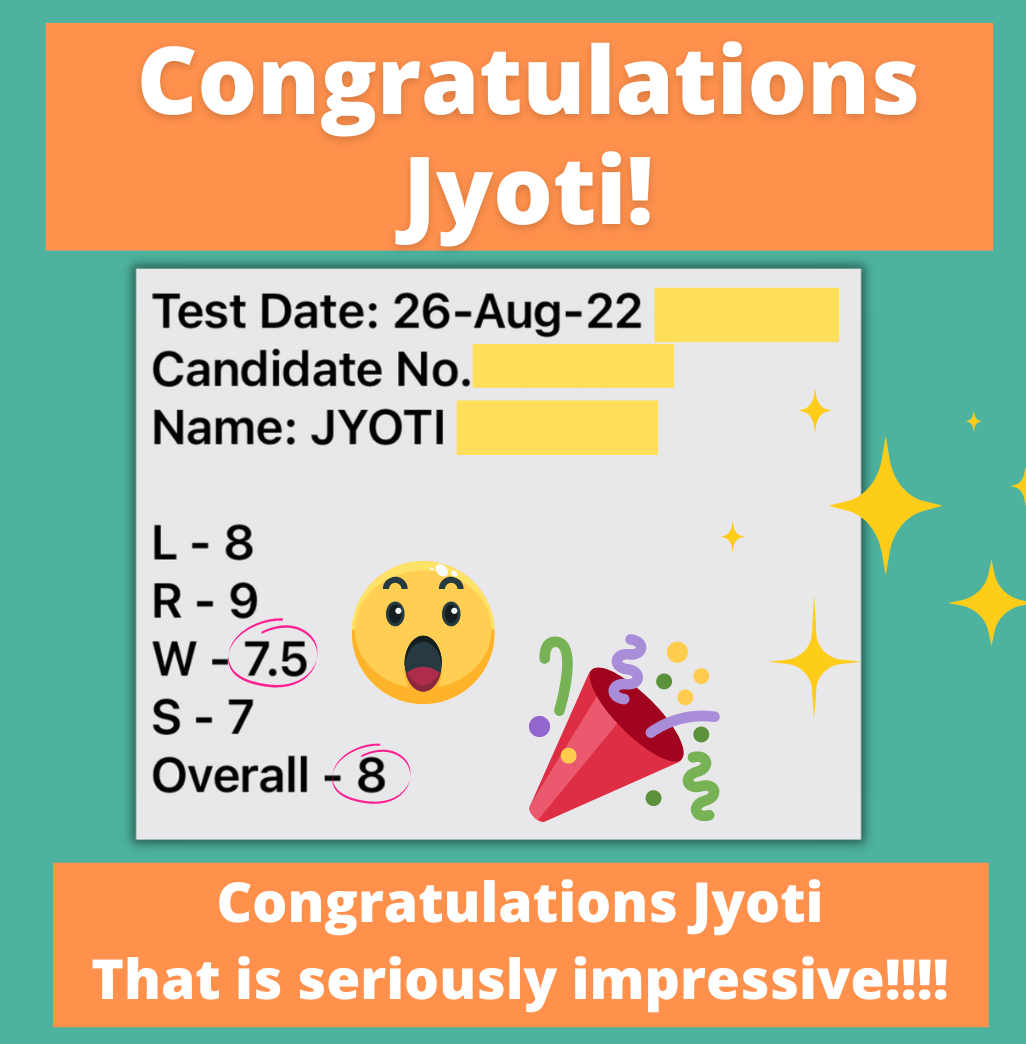 "I would recommend your courses"
Thanks Eli for your course. I got band 8.
Jyoti from United Arab Emirates